BAZAAR's annual Pink Project campaign collaborates with 10 homegrown front runners in the industry.  Eye-catching takes on these ribbons embody strength - think pink! - in fantastical tulle, leather and rhinestones through style.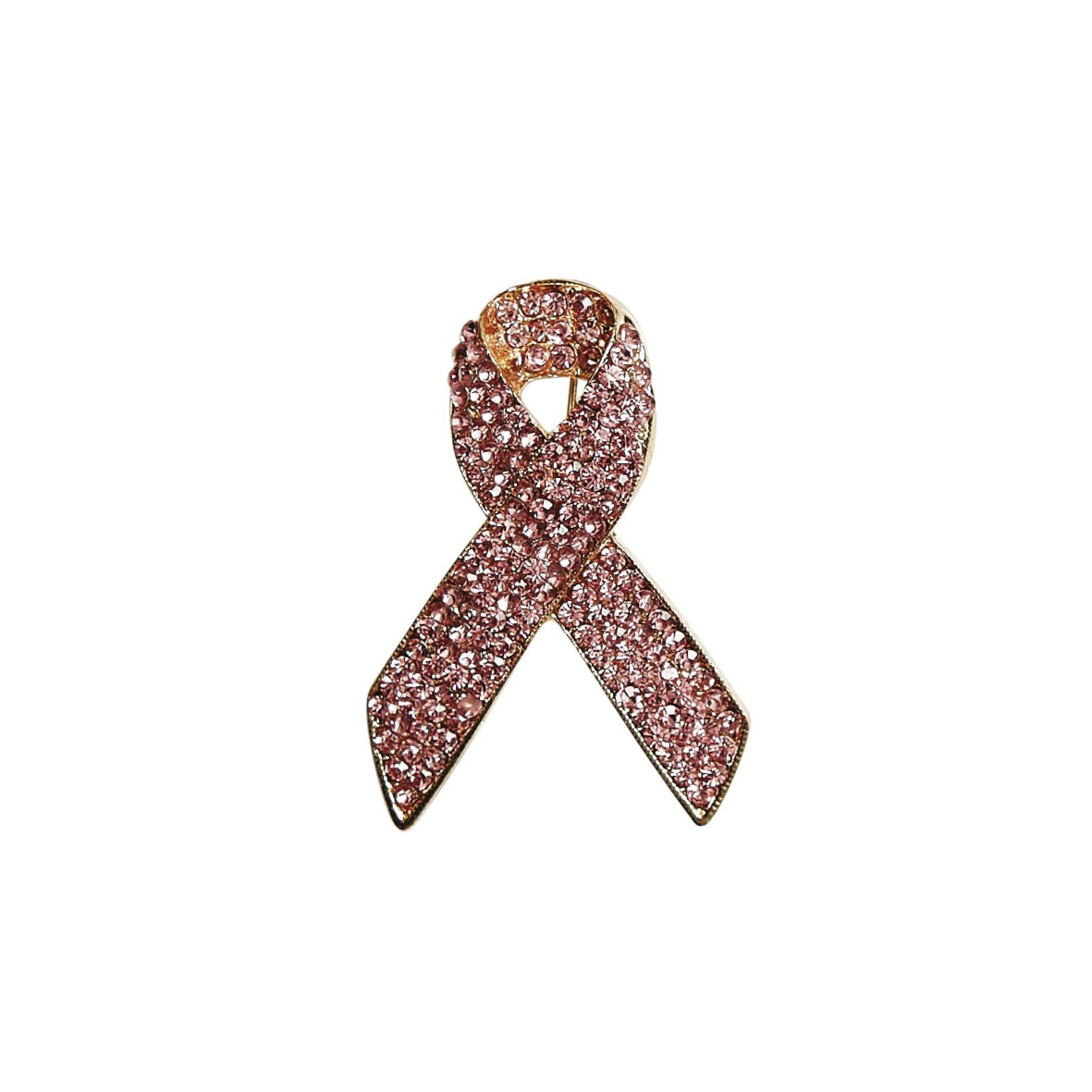 Khoon Hooi
The Inspiration …My striking bejeweled version of the international symbol for Breast Cancer Awareness is encrusted with scores of light-catching candy-pink crystals, guaranteed to add a bit of sparkle to any outfit. Let's all show solidarity with those that have been impacted by the disease.
Why not … bask in occasion wear indulgence with signature imaginary beading techniques, complementing Khoon Hooi's distinct DNA?